Garden & Nursery
Create that perfect outdoor space with our collection of garden tools, nursery essentials and beautiful annuals, perennials, trees and shrubs.
Annuals
Annuals are a great way to add colour to your outdoor space. Using annuals, you can add your unique touch to your garden in a cost-effective way.
We offer a huge variety of annuals in an array of stunning colours:
Hanging Baskets
Sun & Shade Varieties
Custom Planters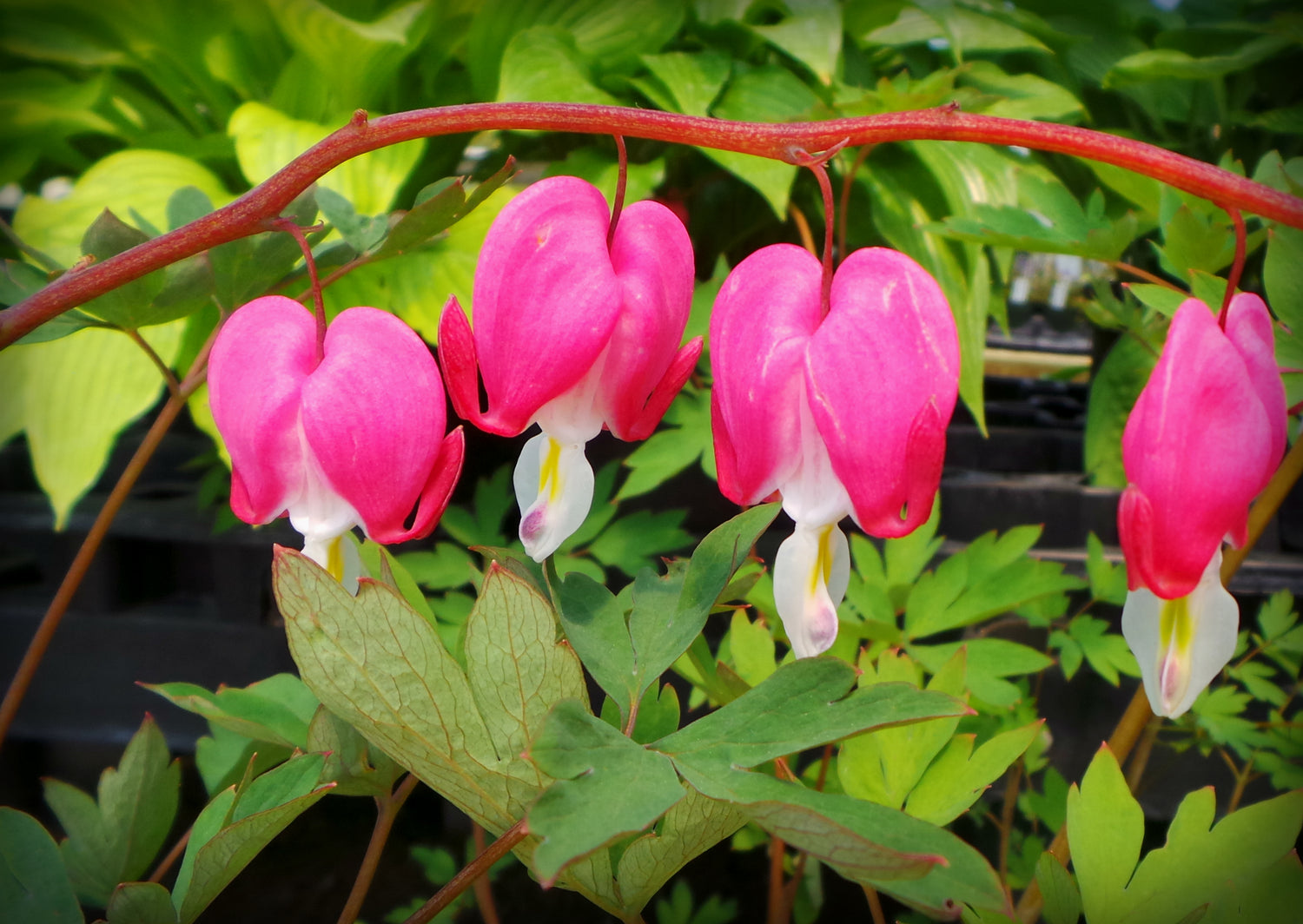 Perennials
Perennials are a classic choice for your outdoor space, returning year after year. Many perennials multiply every year and require a lot less time, maintenance and water. Ask us about reblooming varieties and plants.
Visit us to see our huge selection of in-stock perennials:
Vines and Groundcovers
Sun & Shade Varieties
Ornamental Grasses
Native to the Area Varieties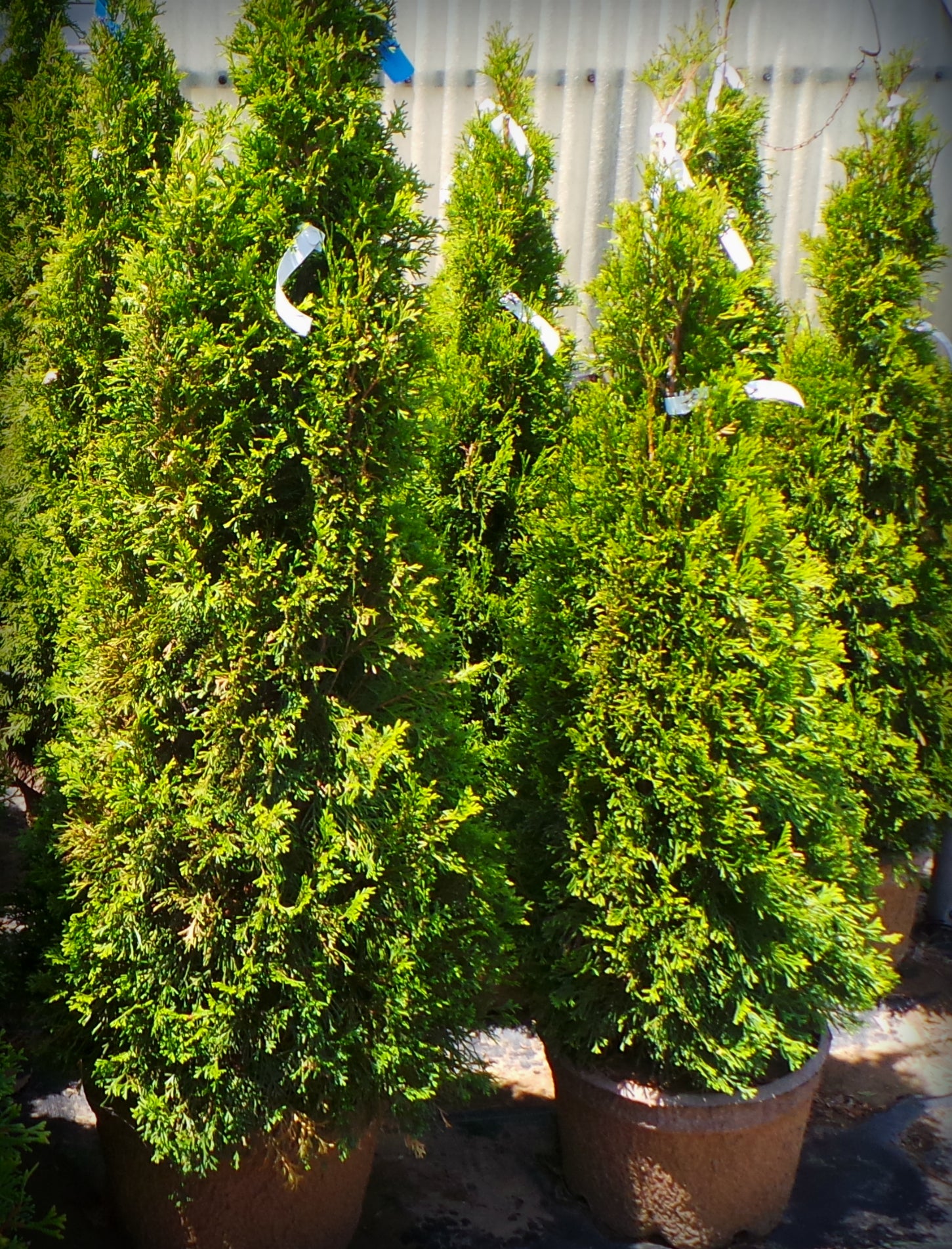 Nursery Stock
A well placed tree or shrub can offer a variety of perks to your outdoor space. Whether it be shade, privacy or sheer beauty, we've got you covered.
Take a look through dozens of varieties of nursery stock:
Fruit Trees
Native Trees
Flowering Bushes
Shrubs & Evergreens
Nursery Stock Guarantee
Tillsonburg Garden Gate is committed to our products leaving the store in good condition.
We offer a one-time replacement on our nursery products, perennials and roses at a cost of 50% of purchased value. The amount can be applied to a replacement product or store credit. No cash value offered . Valid for the growing season only (May - December).
To honour our guarantee, customer must present the following: original register receipt, tag from tree AND dead plant or picture verification. Plant guarantee will not be honoured if plants have not been maintained properly.
If you have any questions or concerns about the health of your plant, please call our staff at 519-688-0808 and will be be happy to assist you.